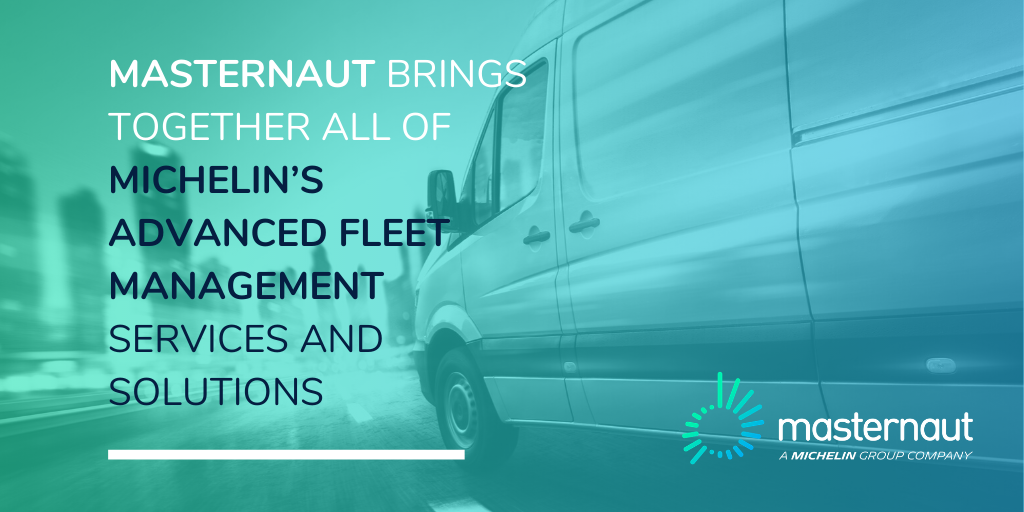 Everything you need to know about Fleet Management
The importance of fleet management solutions, allowing companies to keep their fleets connected can be seen all over the world in a variety of business sectors. By utilising these technologies, businesses can develop a greater understanding of their commercial fleet and improve its efficiency and productivity.
Table of Contents:
What is fleet management?
Fleet management, from a commercial road freight transport point of view, describes the processes adopted by fleet managers to develop a strategy towards maximising safety, efficiency and productivity, during the course of the general daily activities which businesses that operate a fleet of vehicles are required to do.
These include purchasing or leasing the vehicles, organising where they need to go each day, ensuring they are maintained to the correct standard and meet compliance regulations, training drivers around safe and efficient driving, managing costs and numerous other tasks.
Achieving their goals in terms of efficiency and productivity involves the combination of several factors:
Real-time information and data about vehicles and cargo
Monitoring drivers behaviour and driving style
Information about fuel consumption
Regular Preventive Vehicle Maintenance
The Fleet Manager is the person in charge of ensuring operations run smoothly, and their role is crucial to achieving business goals.
Working with various physical connected technologies installed within commercial vehicles, either permanently or temporarily, fleet management solutions provide advanced data management platforms and support services which are tools to help businesses efficiently run their fleet operations.
What does a Fleet Manager do?
Fleet Managers are usually in charge of the following tasks:
Fleet Tracking: is crucial for ensuring the safety of both cargo and drivers and also to have enough capacity to react to unforeseen events such as accidents and sudden changes in road conditions forcing optimal delivery routes to be modified. Fleet managers use technologies like GPS and IOT to maximise visibility on vehicles, operations and safety.

Data Analysis: through key performance indicators analysis, fleet managers can make strategic decisions. Using driver behaviour analysis to define new training requirements towards improving fuel consumption, would be an example of using KPIs analysis to support strategic decisions.

HOS Management: Fleet Managers also need to make sure driving time and hours of service (HOS) recordings are correctly processed by tachographs, following the current legislation. Fleet management solutions often provide ELD reports so managers can monitor and analyse compliance.

Vehicle acquisition: define purchasing needs and methods, is a task Fleet Managers are usually in charge of. Information analysis and forecasting are key to determine near-future purchasing needs.

Drivers Safety: ensuring a safe driving style is performed by drivers is one of the Fleet Manager's biggest challenges. Again, using tracking technology has proven most valuable to deliver real-time visibility on both vehicles and drivers. With this information, new and specific training plans can be provided towards improving drivers' behaviour.

Driver retention: preventing driver shortages is also an important activity for Fleet Managers. Driver retention plans are essential to guarantee the best professionals are available for our business. In this regard, internal and anonymised information channels are the perfect addition to our human resources practices, facilitating stronger relationships with drivers and their overall work satisfaction rates.

Total Cost Reductions: in an industry where margins are usually low, cost management becomes critical. The role of the Fleet Manager involves creating a plan to minimise cost while maximising productivity. In summary, this professional's role is key for most of the companies competing in this industry and people working in this role need both, holding a solid knowledge of transport and logistics, and being skilled in data analysis and people management.
What are Fleet Management's benefits?
The benefits of using technology to help manage a fleet of vehicles, usually known as telematics technology, can be seen by business leaders, commercial drivers and business clients.
Various short and mid-term benefits include increasing driver safety, reducing cost for fuel and administration activities, improving environmental impact, and providing customers with better service. However, we need to be aware of the long-term benefit of smart fleet management, which is the possibility of building a sustainable competitive advantage due to the improvements generated by the different processes involved.
Who can benefit from the systems?
From a business point of view, having a fleet operating at its best allows them to optimise costs and increase their productivity. This can enable a business to sustainably grow as more work can be handled efficiently by its fleet.
Clients of a business using connected fleet management solutions systems to help manage their fleet can see benefits to the service they receive. Not only can deliveries or services happen faster due to improved route planning, but clients can be updated on an order or an engineer's location thanks to live fleet tracking.
Road users also benefit from businesses using this technology. Driver safety can be improved thanks to in-cab feedback systems and fleet managers having access to driver data which can inform driving behaviour training so that drivers of commercial vehicles operate more safely.
Does your business need connected fleet management solutions?
If your business runs a commercial fleet, then you can manage your daily operations more easily and see improvements to how it operates thanks to the fleet management software and the hardware to collect the vital data. Managing a commercial fleet is a difficult task and doing it without the help of technology makes it more challenging than it needs to be in today's society. Along with the more well-known aspects of using technology to help manage your fleet, having access to advanced software allows your business to streamline admin processes and track data far more efficiently. Masternaut's technology and systems have been designed specifically with fleet managers in mind. All of our solutions are there to make their jobs easier.
What are the best fleet management solutions?
Depending on your needs, there are different fleet solutions available. Masternaut offers solutions that combine connected hardware, a fleet management platform with different levels of functionalities, and services to pull insights on your business KPIs and help you work on ways to improve those.
The hardware can be installed into commercial vehicles and works for all types of vehicles and industries. The CAN bus clip and OBD device collect vital data for fleet managers. Additional in-vehicle devices provide drivers with instant audio and visual feedback on their driving, live view on incidents on the roads with cameras, and some help you manage your businesses cold chain logistics, such as wireless temperature monitoring probes.
Vehicle tracking is the basis of all fleet management solutions, but since its first appearance on the market, it has evolved considerably from simple hardware to a much more sophisticated service to help businesses make their fleet and operations more efficient and sustainable. Get in touch with us today to find out how we can help your business.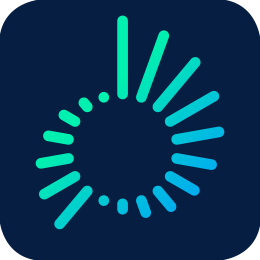 By
Masternaut Team

on Apr 26 2021