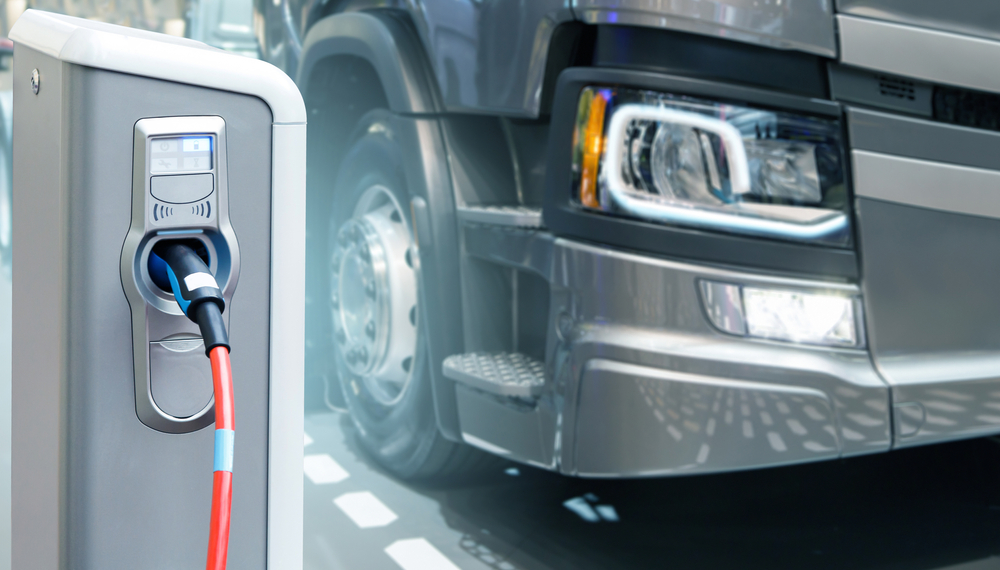 Electric Vehicle Charging Points and Expansion Plans
Key Takeaways
Over the last few years, the UK government has developed initiatives such as "The Clean Growth Strategy", "A Green Future: Our 25 Year Plan to Improve the Environment" and "Road to Zero" in order to ensure that the UK is leading the way towards a low carbon emission future. These strategies apply to homes, transport, agriculture and industry and ensure that emissions are monitored.
Recently, the UK government has reported that sales of new petrol and diesel vehicles will end by 2030 in a further attempt to reduce carbon emissions. This announcement clearly shows the need for businesses to incorporate electric vehicles in their fleet during the next few years.
In order to support this acceleration in the move towards a low carbon emission future, the government has announced their next investments:
£1.3 billion to accelerate the rollout of charge-points across the UK. These will be in homes, on streets and in motorway service stations so that people will be able to more easily and conveniently charge their vehicles.
£582 million in grants to incentivise people to make the change to zero or ultra-low emission vehicles.
Nearly £500 million over the next four years to aid the development and mass-scale production of electric vehicle batteries. This is part of the government's commitment to provide up to £1 billion in order to boost international investment in our manufacturing bases in the Midlands and the North East.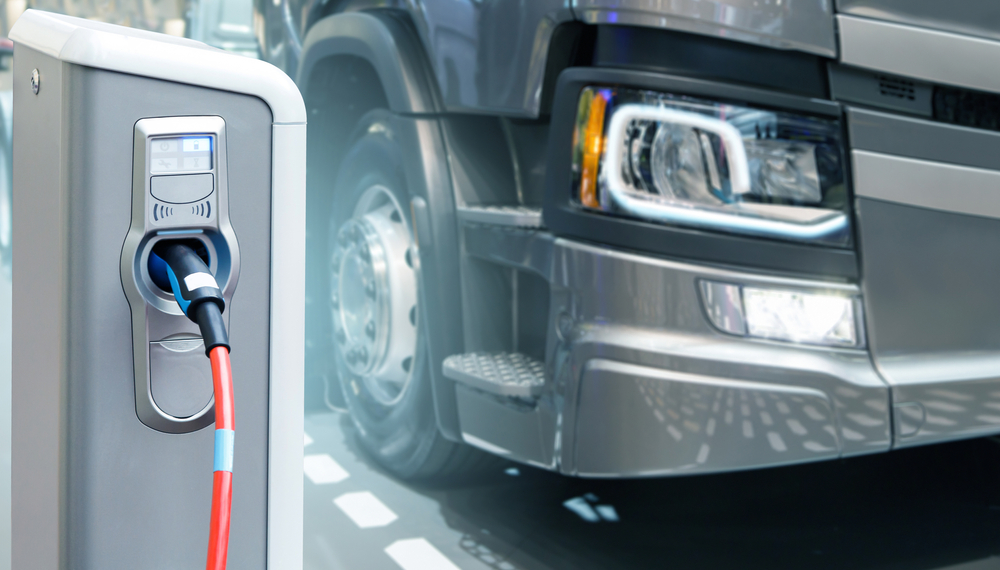 How many Charge-Points are there in the UK?
One of the most important things a fleet manager takes into account when planning routes for their fleet is the need for refuelling and the extra time this takes. Recharging an electric vehicle is typically carried out overnight, which is why many fleet managers have chargers installed on their base.. But what happens when there is the need to charge vehicles on the road?
The e-charging infrastructure across the UK has seen a rapid increase over the past few years. As of the 15th July 2021, there are over 42,000 charge-points in over 15,500 locations. The largest annual increase in charge-points was seen in 2020, when 7,000 were added. The UK government has also supported the development of a network of over 19,000 public charge-points, including over 3,500 rapid devices, making the UK's network one of the largest in Europe.
There is a wide network of free charge-points, the majority of which are seen in Scotland, the South East and the North West with a total of 2,421 across those regions. There are a total of just over 4,900 throughout the UK. These can be found in places such as supermarkets, with Tesco providing 600 chargers in 300 locations. While these are free for the public and businesses to use, some of them have time restrictions.
The number of charge-points across the UK increases each year, making it easier to make the change to electric vehicles.
What are the Different Types of Charge-Point?
There are three main types of electric chargers available:
Slow chargers use a standard single-phase 13 Amp three-pin plug (BS 1363) up to 3kW AC. It takes between 6-12 hours to fully charge an electric vehicle battery, less for a plug-in hybrid. Nearly all electric vehicles can be slow charged with the appropriate connectors.
Fast chargers reduce the charge time to around half that of a slow charge. This is done by at least doubling the current to around 32 amps (7kW) and it takes between 4-7 hours to fully charge an electric vehicle. These charge-points are seen most commonly on public streets and on commercial premises.
Rapid chargers use a rapid AC charger (43kW) or a rapid DC charger (50kW). It takes between 30-50 minutes to charge an electric vehicle to 80% depending on the model. However, not all electric vehicles can use these chargers as they are usually limited to pure-electric models and those that rely on rapid charging for long-distance travel. Rapid chargers are found across the UK close to key freight routes.
Additionally, in the last few years we have seen the appearance of a new Ultra-Rapid charger. It is designed to charge an electric vehicle as quickly as possible, reducing charge time to 10-15 minutes. However, only those models which are capable of taking the highest power ratings are able to use this charger.
The next step in the development of electric vehicle charging is the introduction of Wireless chargers. Although these are not yet installed in the UK. There is a lot of research into wireless charging being conducted in the UK, with around £40 million being invested by the government.
Is Your Business Ready?
Masternaut has conducted research into opinions on charging infrastructure and has discovered that "55% of fleet professionals state a lack of charging infrastructure is one of the biggest challenges when looking to transition to an electric fleet".
New data shows that businesses are beginning to implement changes in their sustainability plans in order to incorporate the move to electric vehicles. They are installing charge-points and investing up to £16 billion in electric vehicles over the next two years in order to work alongside the UK government's plans.
To reach these goals, the UK government has created schemes such as "The Electrical Vehicle Homecharge Scheme" for individuals who want to change to electric vehicles and the "Workplace Charging Scheme" for companies who are ready to install charge-points on their bases. According to the International Energy Agency, the expansion in electric fleets and charging infrastructure is causing the cost of batteries and electric vehicles in the UK to drop.
Despite a turbulent past year, major companies around the world are accelerating the transition to electric by moving fleets to electric vehicles and installing charge-points. With the G7 Summit held in Cornwall recently, with important world leaders discussing the climate crisis, the push for electric vehicles is increasing dramatically. Having seen the biggest annual increase to date in 2020, there are hopes that we will continue to top that figure in 2021 and make electric vehicles more accessible for everyone.
Masternaut is at the forefront of professional electric fleet management and expansion. We are committed to working towards a greener future with the help of electric vehicles. We have developed a comprehensive, easy-to-use solution to help you transition to electric vehicles. Once you have your EVs we can help you develop your fleet with smart fleet management tools to ensure you are always in charge of your move to electric. Visit our MoveElectric page to learn more about all that Masternaut can do for you and your electric fleet.