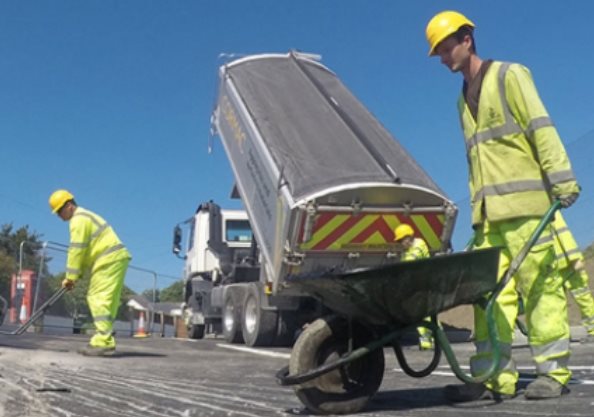 A familiar brand and one of the most highly-regarded, trusted and well-known companies in the South West, Cormac provides a range of services on behalf of Cornwall County Council.
Best known for its construction and maintenance work on the road network, Cormac already used telematics extensively to manage its fleet.
Although happy that their investment had delivered improvements in fuel efficiency, reduced emissions and driver behaviour, Cormac wanted to keep current and apply best practice fleet management.
So when the Masternaut Connect platform was launched, a decision was made to migrate to take advantage of the improved functionality, ease of use, better user experience and reporting capability offered by Masternaut Connect.
As platform migrations can be technically complex and require detailed planning and project management, the Masternaut Catalytix team were engaged to provide a timely and risk-free migration.
Download the case study to see how the project was delivered
"The service delivered by Masternaut exceeded our expectations and the Catalytix team deserve great credit for delivering a complex project on time and within budget."
Chris Stone, Fleet Logistics Analyst