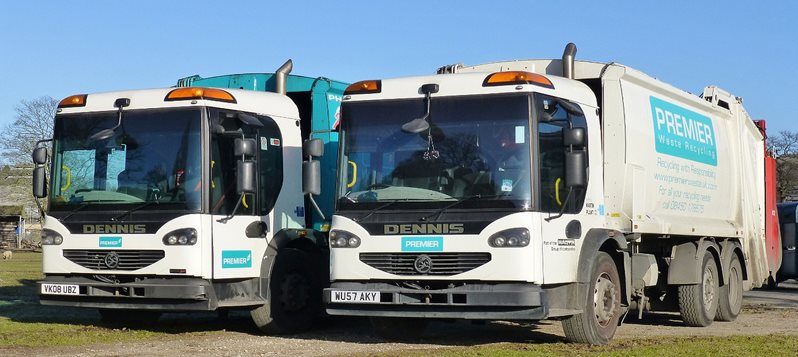 As one of the UK's largest independent waste management companies, Premier pride themselves in solving all waste management needs, with over eighty vehicles on the road. With Masternaut's web-based vehicle tracking, they have been successful in eradicating a large amount of paper documentation, instead invoicing customers immediately and savings costs through improved routing. In addition, they can track their vehicles' every move in real time providing them with live and historical data.
"The improved routing will save in the region of £80,000 per year for each vehicle. We have been able to reduce a 6-vehicle collection round to 5 vehicles through better route planning and management. Masternaut will not only help us to get rid of a lot of paperwork it will provide evidence of when our vehicles were on site."
Paul Littlefair, Divisional Director, Premier Waste.
Contact our specialists
Want to find out what Masternaut could do for your company? Contact our team for a free personalised demo.
BACK TO ALL