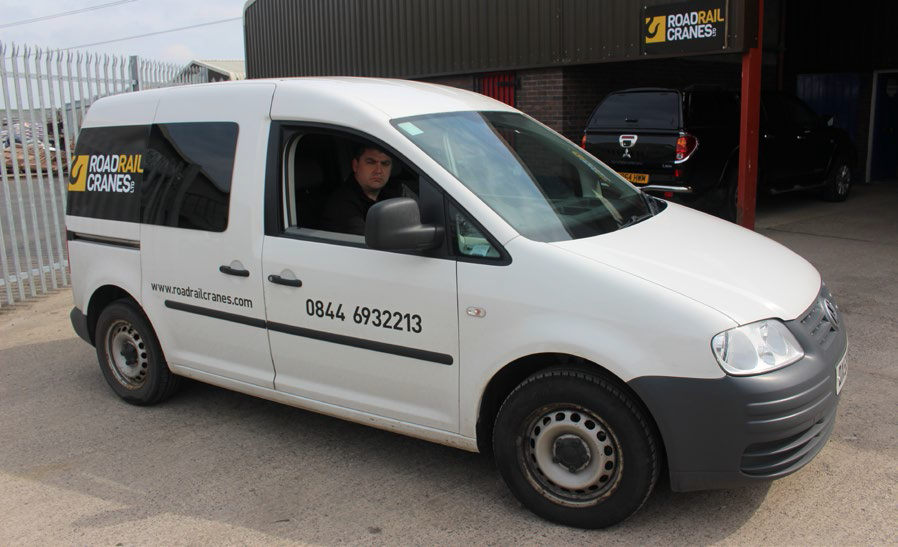 Road Rail Cranes required a flexible solution that would support their rapid growth, and also help the business complete challenging rail infrastructure contracts safely.
The proposal
Mastenaut therefore recommended a system that would:
Allow directors instant access to vehicular data
Keep valuable hired-out assets safe 24/7
Provide accurate live data to a business operating in remote sites
Road Rail Cranes company overview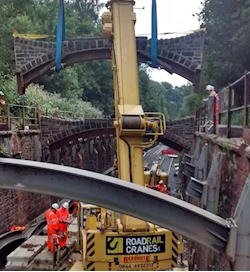 It's a testament to Road Rail Cranes that despite operating in one of the most safety conscious industries, with some of the most demanding legislation, and in some of the UK's most remote sites, that their business philosophy remains a firm "can do, will do".
From installation of flying stone arches on a listed stretch of track, to the lifting of sections of aqueduct over the River Chor in the Lancashire hills, this small business, founded as recently as 2013, packs a mighty punch, providing unique machinery and expertise to contractors working on the Network Rail infrastructure.
Directors Stephan Williams, Derek Hook and Ian Cross had over sixty years combined experience when they joined forces to set up their own business, and knew the factors that would be essential to their success.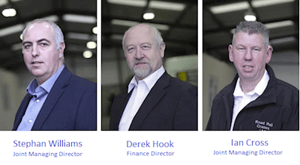 "Security for our assets, health and safety, monitoring time on site, data we can use to resolve disputes and tracking of who is using which vehicle when…you couldn't ask me to choose between these priorities. They were all essential," says Finance Director Derek Hook.
"We operate a modern business, and we need data that lets us do that, without us having to worry about reliability, or remote locations, or having to pay someone to manage a system."
Road Rail Cranes wants a partner like them: big enough to deliver powerful results, focused enough to give them the same care they gave their customers.
They also wanted a solution that met their needs, not a supplier's: tracking machinery and vehicles on one system was the only way this busy team could operate, without having to invest time and energy that needed to go into growing the business.
Solution implementation
Masternaut's fleet management solutions are used to monitor both assets and vehicles. Each has its challenges: assets need long-life power and low battery alerts, vehicles require sensitive calibration to give the most accurate data.
Behind the scenes, Masternaut engineers fitted two quite different trackers. For the customer, all they saw was one dashboard with all their data.
In a new, and relatively small hire business, knowing immediately if an asset is not where it should be, and being able to resolve any disputes with customers amicably and swiftly, can be the difference between thriving and going under.
Masternaut's alerts by text system gave these three busy directors peace of mind whilst the ability to see – and share with clients – historical data of exactly where assets and vehicles had been, was invaluable.