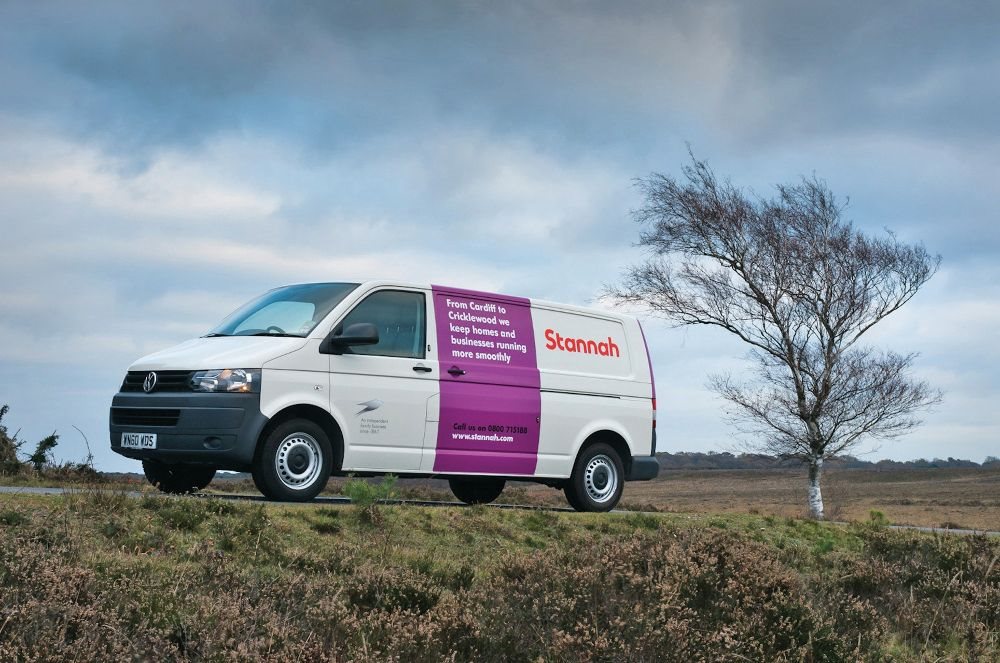 Customer overview
Stannah is a manufacturer of lifts based in Andover, Hampshire. Founded in 1867 in London as a crane and hoist manufacturer, the company began to produce lifts shortly after. Although varying types of lifts are manufactured by the company, it is best known for its stairlifts, with which the name "Stannah" has become synonymous.
The challenge
With a mixed fleet of over 700 vehicles covering the length and breadth of the UK, and with 890 drivers set up on Connect (Masternaut's flagship telematics solution), managing mileage claims was a complicated and time-consuming task at Stannah, with high stakes. All fuel used by employees is paid for directly by Stannah. Employees are responsible for identifying private mileage, which is subsequently deducted from their salaries. Data accuracy is extremely important in this scenario, as Stannah submits these reports to HMRC to avoid paying benefits-in-kind. Stannah were already using Connect for many years and engaged Masternaut to implement a solution that would streamline this process and enable their drivers to enter their private mileage quickly and easily, with little margin for error.
The solution
Masternaut recommended that Stannah set up all of their drivers on the SmarterDriver app to be used in conjunction with Connect. All journeys are automatically displayed in the app, and drivers use the intuitive swipe-left/right functionality to categorise journeys as business or private. All documentation is digitally stored and is compliant with HMRC standards. Data from the app is correlated and synchronised with fuel card reporting.
The outcome
The roll out was immediately successful. All of the drivers issued a login can now use the SmarterDriver app on a regular basis to classify all of their journeys. The data collection process is much smoother and altogether less time-consuming for all involved parties than the previous process
See the full Stannah case study here.
Contact our specialists
Want to find out what Masternaut could do for your company? Contact our team for a free personalised demo.
BACK TO ALL EVENTS