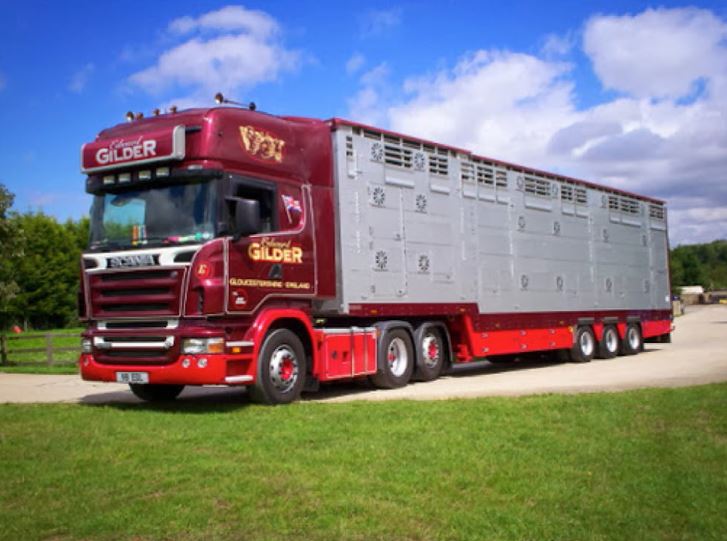 Edward Gilders needed a solution that would evidence their compliance with strict UK, EU and international regulations that govern livestock transportation.
The proposal
Masternaut therefore recommended a system that would:
Provide reliability on a global basis 24/7
Deliver the highest standards of data accuracy
Customer overview
For Edward Guilders, a family-run, well renowned livestock transport company based in Gloucestershire, safe and legal journeys aren't a business goal, they're essential.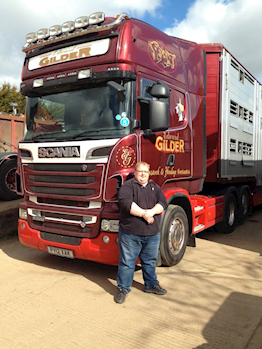 With the company travelling as far afield from their Cotswold base as Georgia and Tunisia, with cattle valued from £1,000 to £1,500 per beast, and pedigree bulls costing up to £50,000 each, Edward Gilders occupy a high-profile position in a challenging and competitive industry.
"We absolutely needed a system we could rely on."
In addition to the obvious challenges of moving animals that can weigh more than a small car, Edward Gilders, like all livestock transporters, is governed by Defra regulations, which set strict criteria for rest periods and rest locations.
Defra also require vehicle tracking facilities on any livestock travel over a 12-hour journey.
Customer statement
Operations Manager Steve Worton wasn't looking for fuel savings, prolonged vehicle life, or any of the other benefits Masternaut customers often seek.
"We chose Masternaut as our partner not to solve a problem, but to comply with UK, EU, and international regulations. We absolutely needed a system we could rely on."
"Our vehicles have known stop and staging post rest locations across the world. Unlike standard haulage companies, it's important that drivers stop only at these locations, as they have the correct facilities for the animals."
"We can add these as known locations on the Masternaut system so we can easily see where our vehicles are in relation to the nearest stop point. With Masternaut, it's easy to see that the correct compliance procedures are being adhered to."
"With Masternaut as our partner, not only can we see the live and historic journey information, we can see the MPG and idling from the vehicles. The website is really easy to use, thorough and very intuitive."