Join us and help shape the future of fleet
Managing a fleet today is challenging. Operators work hard to keep vehicles on the road, to ensure quality of service and to manage driver behaviour and risk, all while reducing annual costs – yet again.
Meanwhile, the press is abuzz with stories about electric and autonomous vehicles, mobility services and smart cities. Sometimes, tomorrow can feel quite far from today's realities.
At Masternaut, we're investing to bridge the gap. And we're ready to tell you all about it.
Masternaut customers are cordially invited to join us at the Yorkshire Air Museum at 9:30am on Wednesday 6 June.
Here's what you can expect:
A sneak peek into the new Masternaut
An introduction to the work we're doing to help prepare our customers for the Connected Future, including new features and functionality
A chance to meet our senior leadership and product teams & an opportunity to network with other fleet operators
A tour of the Yorkshire Air Museum – and free admission, should you wish to stay after the event
Catered lunch
Space for this event is limited, so please make sure you register today. We will confirm your registration by e-mail.
Venue: Yorkshire Air Museum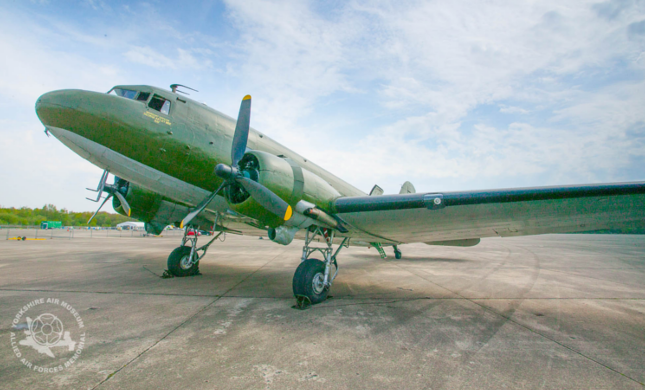 The Museum is a living memorial to all allied air forces personnel particularly those during the Second World War, and especially the tens of thousands of young people who gave their lives in that conflict. They aim to be relevant to present day generations by explaining, in a realistic way, what life was like on a typical wartime bomber station, as well as displaying the history of aviation.
The museum has a particular place in aviation, both historically and present day. From Sir George Cayley, the world renowned Father of Aeronautics, to present day aircraft manufacturers. They are justly proud of the region's heritage, and throughout the site you can explore aspects of design and technology dating from the 1850s right up to the present day.