How to create your telematics RFP
Whatever business you belong to, you should only want to partner with the best. The best option isn't always an objective choice: it's about discovering who's the best fit for you. That's why it's so important to ask the right questions whenever you're talking to potential partners, especially with an important project like telematics. That's where your telematics RFP comes in.
A telematics RFP (request for proposal) is a comprehensive list of questions and criteria that your business requires from a provider. It's an invitation for companies to tell you why they deserve your business. Therefore, creating an RFP that's true to your requirements is vital for finding the right partner. We've created an essential telematics RFP guide that takes an in-depth look at the four key areas you'll need to explore:
Assessing the provider's experience
Connecting your fleet and collecting data
Accessing and activating your data
Getting the right customer support
Assessing the provider's experience
Experience counts for a lot. A provider who has direct experience of providing telematics to businesses within similar industries is likely to have more understanding of the kind of service you need. Scale is also important: you need to find a provider who has worked with companies of your size before. More than that, if your business grows over the course of the contract, are they well placed to scale their service accordingly? Finally, a well-established telematics provider is more likely to have better processes in terms of GDPR and data protection.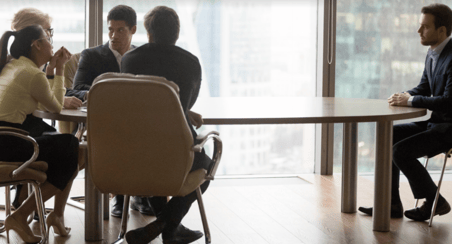 Quick summary of topics to cover:
Company overview, scale and history
Distinguishing factors / USPs
Case studies for similar businesses
Connecting your fleet and collecting data
There are a number of ways to gather telematics data; good providers will even be able to offer multiple solutions across a single fleet, should it suit you. Be clear about the data that you need and any other requirements in terms of hardware and additional equipment. Always be sure to ask for examples that prove the provider has the required experience.
Quick summary of topics to cover:
Hardware options and mixed-fleet solutions
The data they can gather, including accuracy/quality
Additional services such as in-cab coach, Tachograph, cold chain etc.
Accessing and activating your data
You've now found out how they propose to capture your data. But how do you, as a user, interact with it? These questions will help to reveal how to use their telematics platform, including day-to-day fleet management as well as using reporting tools to optimise for the future. Security is another important factor, as is integration with existing systems you might already have. A good place to start is to think about how you want to use your data and who needs to use it.
Quick summary of topics to cover:
Platform security and access rights
Core functionality like mapping, reports and alerts
Getting full use of your data, e.g. system integration and driver apps
Getting the right customer support
As well as meeting all of your fleet data requirements, a telematics provider needs to provide excellent customer service. Take note of how they communicate with you from the outset; you'll need reliable support not just through implementation but throughout the duration of the contract. If their company values align with your own, it's a strong sign that you could be a good fit.
Quick summary of topics to cover:
Training and implementation process
Customer service and account management (SLAs)
Brand value alignment and looking to the future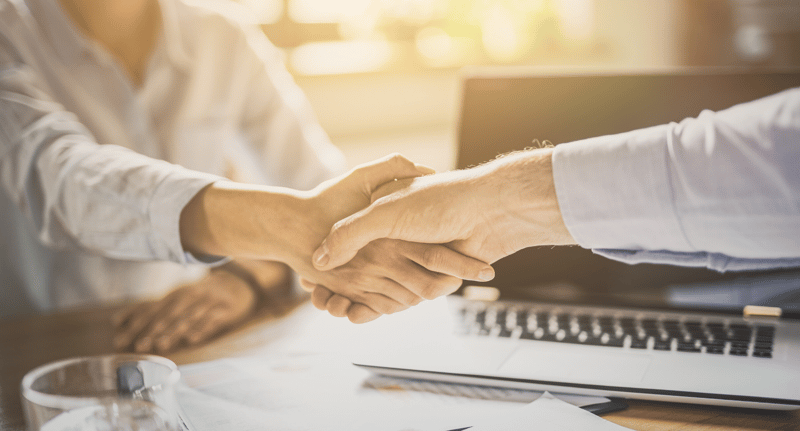 RFPs are typically long and time-consuming, and the points in this blog are only scratching the surface. You'll find much more detailed insights, including a full question list, in our RFP guide. Download your copy of What to ask a telematics provider today and get a head-start in the tender process.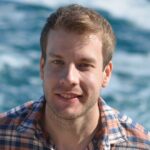 By
Tom Brown

on Dec 02 2019

A copywriter with a diverse background in marketing, I've dabbled in a variety of sectors including retail, education and gaming. But whatever the industry, whatever the format, writing is always about effective communication. In my role at Masternaut as Product Marketing Manager, my aim is to tell our customers about how telematics can improve their fleet management.