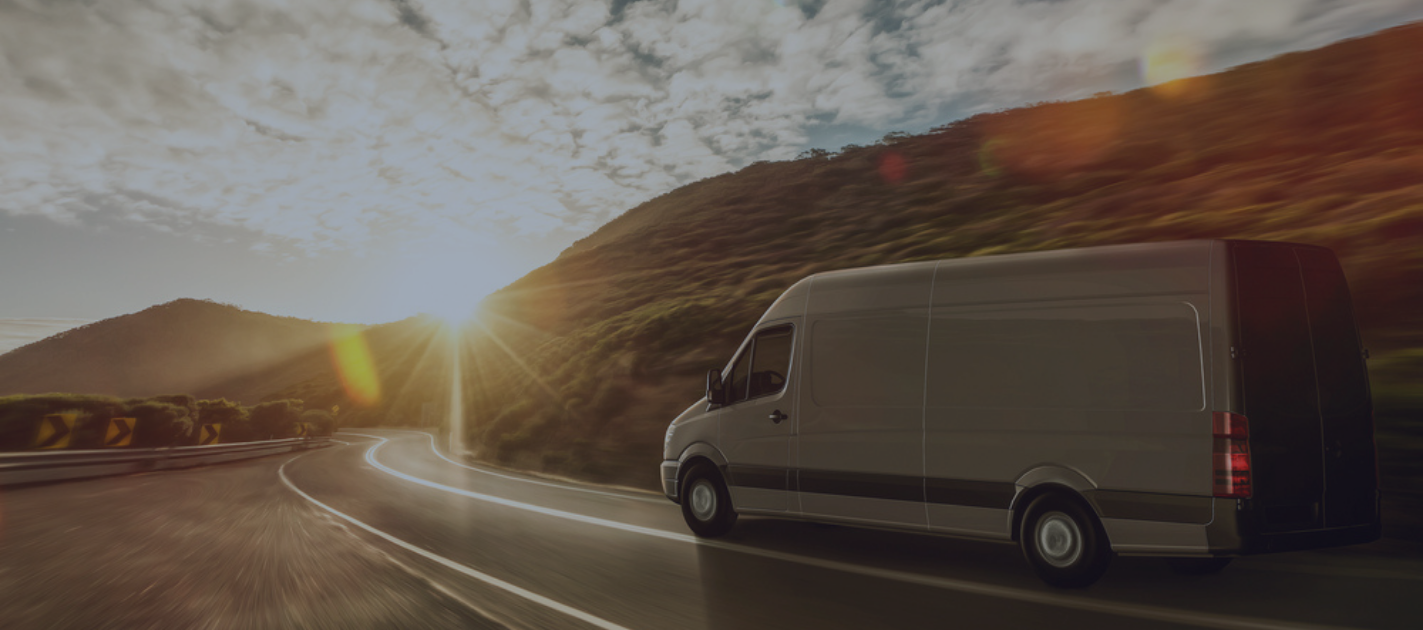 Leading fleet management services and solutions supplier Masternaut, a Michelin Group Company, has announced a long-term agreement with Lex Autolease. The agreement will see Masternaut provide its connected vehicle technology solutions and services to the leading vehicle management and fleet leasing company, across its UK fleet of cars and Light Commercial Vehicles (LCVs).
Masternaut will be collaborating with Lex Autolease to help provide its customers with a leasing offer which includes Masternaut's fleet management solutions. With fuel consumption being the biggest cost for companies, Lex Autolease will be able to help its customers reduce costs, as well as its CO2 emissions, by better understanding how drivers are using their vehicles. In addition this will boost operational productivity and increase driver safety.
As a trusted partner, Masternaut will also work with Lex Autolease to assist its commercial vehicle customers in transitioning their fleet to electrical vehicles and more sustainable mobility. Furthermore, Masternaut will support Lex Autolease in proactively managing its assets. This is achieved both by providing maintenance data collected directly from LCVs and cars, but also from a smart vehicle check application that enables drivers to report the condition of their vehicles and track defects all the way through to resolution.
Jason Gill, Sales Director at Masternaut, says: "We are very excited to work in partnership with Lex Autolease. Both companies have grown to be number one in their respective sectors. Masternaut has over 20 years' experience of providing advanced fleet management solutions and provides a high level of service to all our customers.
He continues, "Our high NPS is also a testament to our focus on delighting our customers all through their journey with Masternaut, from the implementation of the solution to the ongoing collaboration and support we provide them with. This was the defining factor in Lex Autolease choosing us. We look forward to helping their clients improve their day-to-day fleet operations by providing insights which will in turn bring them a competitive advantage."