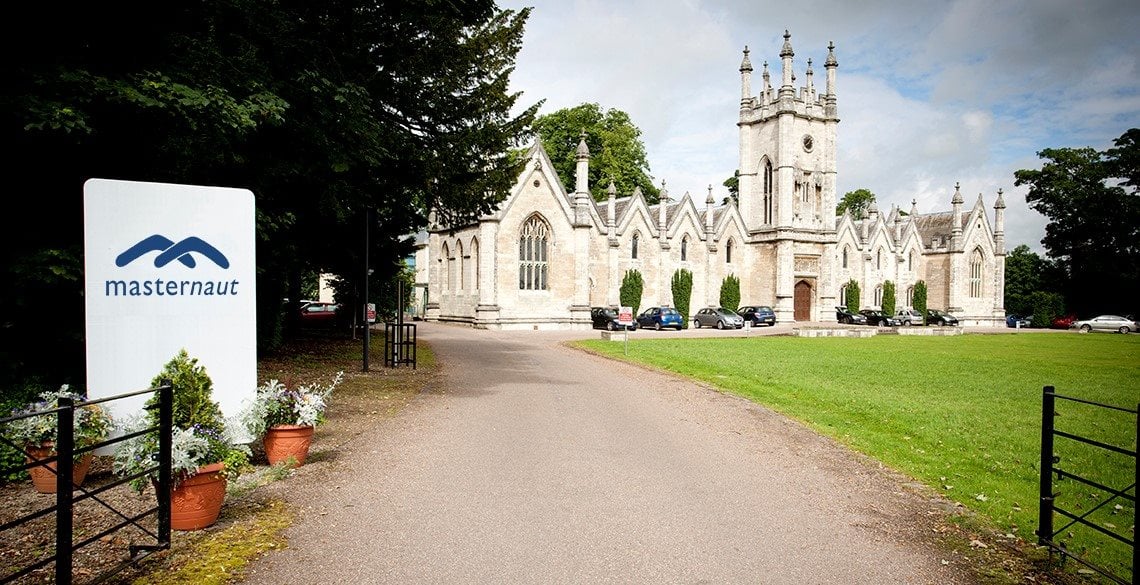 We are investing in people & processes to improve customer experience
"Telematics thrives by improving business efficiency for customers. But customers in our industry don't always enjoy a first-class experience," says Dhruv Parekh, Chief Executive Officer of Masternaut.
"At Masternaut, we now deliver a superior customer experience after significant investments in our processes and our people. In the end, it's important that our people at Masternaut come to work each day motivated to make our clients' fleets safer, more efficient, and more productive."
Dhruv, who was appointed CEO in April last year, had previously worked across the world, helping technology companies drive major growth programmes. He brings a fresh and user-first perspective to the challenges that telematics providers need to overcome to drive adoption.
If you are subscribed to Fleet News, read the full article here.
Or view a PDF version here.