5 tips for safer winter driving
For most people, the last Sunday in October simply means an extra hour in bed. However, for those that spend their working life on the road, the end of Daylight Saving Time in the UK also signifies risky months of winter driving ahead.
Government statistics suggest that more accidents occur during summer months. But even so, the mere thought of shorter days and longer nights, combined with the risk of ice and snow, is enough to send a chill through even the hardiest of commercial drivers.
Forewarned is forearmed. Drivers should be aware of the changes and adapt their driving behaviour to suit the changed conditions. This means taking extra caution as darkness encroaches on the working day and evening commute.
Promoting road safety is a key part of our mission. We've created an infographic for drivers about driving in the dark to help promote safer roads for us all.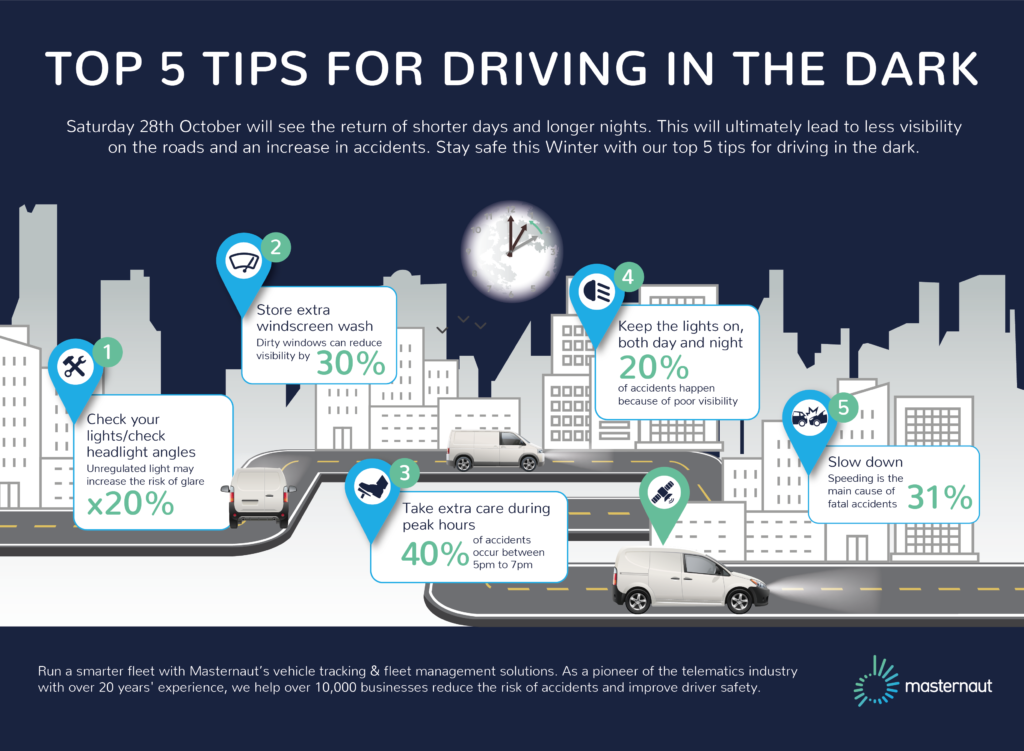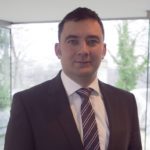 By
Mike Hemming

on Oct 25 2018

Experienced Professional Services Director with a demonstrated history of working in the information technology and services industry, providing data analytics consultancy and project management services. Over 12 years telematics experience, deploying global solutions to all industries, and providing expert analytics to drive change.