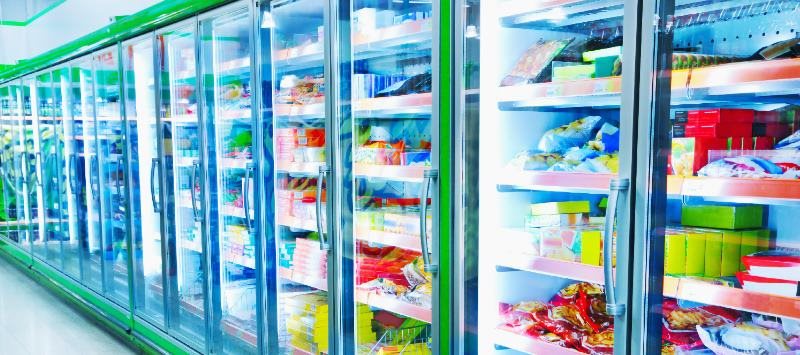 Logistics Business
"This new combination of best-in-class cold chain management and telematics supports companies in demonstrating compliance, protecting goods and increasing productivity, through a reduction in human intervention."
Global Cold Chain News
"Masternaut is able to provide a complete offering which allows cold-chain operators to benefit from the real-time insight provided by a telematics system."
Logistics Manager
"Masternaut recognises that each year, over 2 million tonnes of fresh produce is lost or wasted in the supply chain as temperature fluctuations can write off whole shipments of produce, resulting in wasted time and money and has created a solution to remedy this and ensure cold chain consistency, driving supply chain efficiency."
International FleetWorld
"Masternaut has launched a new platform for cold-chain operators to give real-time insights on chilled units."
Commercial Fleet News
"One industry which is particularly affected by breaks in the cold chain is the food sector. According to the Waste and Resources Action Programme (WRAP), more than 2 million tonnes of fresh produce are lost or wasted each year in the supply chain alone in the UK."