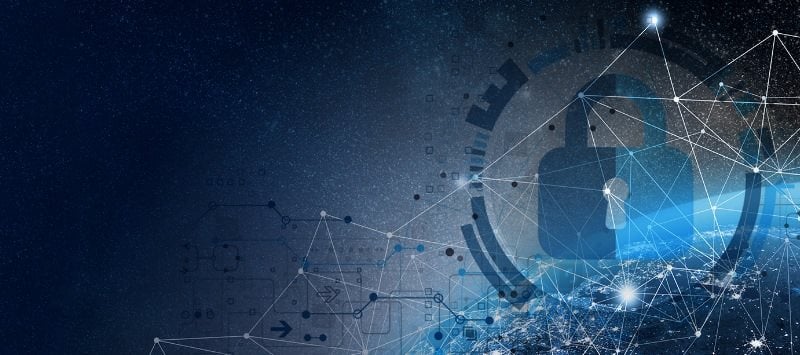 Masternaut's General Counsel provides expert advice on GDPR
In a recent customer poll, we discovered that only 20% of fleet operators felt confident about being fully GDPR compliant by the 25 May.
With this in mind, Fleet News reached out to Djamel Souici, General Counsel and Chief Legal Officer at Masternaut for more information.
"It is important to establish and document whether there is a lawful basis for processing the data, other than consent. The likelihood is that most fleets will avoid the need to gain driver consent and instead cite legitimate interest or the performance of a contract as the basis for processing..."
Discover more resources about GDPR for fleet operators here >