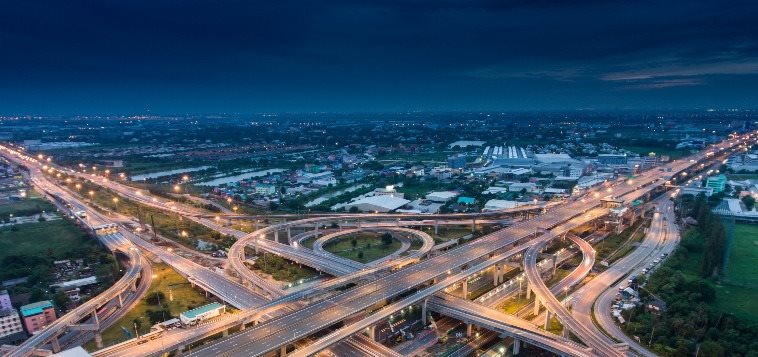 A new strategy focused on mastering and exploiting data
12 June 2018 – Market-leading telematics solutions provider Masternaut has launched its new brand at a telematics roadshow today. This evolution reflects how Masternaut is developing its products and services, to focus on software rather than hardware, as the industry becomes increasingly data focused.
Masternaut believes that the future of telematics is about transforming fleet operations by harnessing the power of data. As the era of IoT (Internet of Things) becomes a reality, fleet operators are presented with a unique opportunity. By leveraging their telematics data, not only can they run more efficient fleets, but they can gain insights that can drive deeper operational improvements, resulting in significant cost savings, better customer experience and environmental performance.
Dhruv Parekh, CEO of Masternaut, said: "Data and connectivity will transform fleets and telematics will be one of the industries driving the IoT shift. It is already one of the few sectors to show true ROI in this space.
"By 2020 we can confidently predict that every commercial vehicle on the road in Europe will be connected and we want to facilitate our customers in utilising this opportunity to improve their businesses.

"We have undergone a major restructure over the past three years, investing millions into product development, customer success, leadership teams and IT infrastructure to ensure they we are able to deliver best-in-class technologies, excellence in customer service and market-leading capabilities in harnessing the transformative power of data."