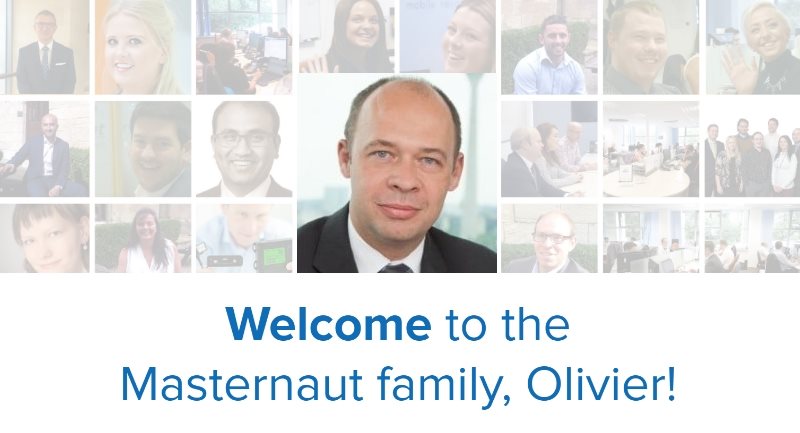 Olivier Mansard joins Masternaut as Vice President of Global Sales
Olivier Mansard has joined Masternaut, the market leader in fleet telematics solutions in the UK and France, as Vice President of Global Sales. Olivier joins from SAP France, a multinational software corporation, where he was Head of Cloud and Line of Business.
Olivier brings a wealth of leadership experience to the company from over 20 years at world-class SaaS and data processing organisations. Prior to joining SAP, Olivier was Senior VP of Sales EMEA for Experian for eleven years, where he was responsible for go-to-market strategy and execution in EMEA.
Olivier's appointment comes at a time when Masternaut is rapidly expanding its customer service, sales and marketing teams by promoting internally and attracting top international talent from outside the business. Masternaut also boasts the largest R&D team in Europe, which has doubled in size over the last year in order to create new, innovative telematics developments ahead of the rest of the industry.
Dhruv Parekh, CEO, Masternaut commented, "Olivier is an exciting addition to the Masternaut family who brings with him a wealth of experience in leading international sales organisations, at a time when we are aggressively expanding. Masternaut is investing heavily in people and processes, to help deliver an experience that delights our customers. Olivier will bring in a fresh perspective. His expertise will help grow the sales team and build on the culture of success within the company."