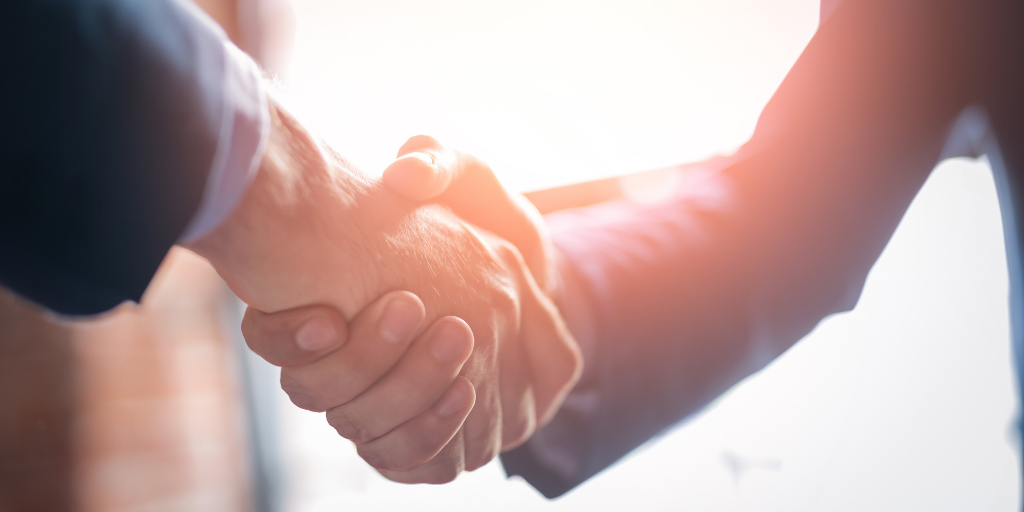 London, 16/05/2019 - Michelin acquires Masternaut, a leading telematics provider in Europe
Today, Masternaut announces that it has agreed to be acquired by Michelin, which will accelerate Masternaut's product development and its growth across Europe. Masternaut will continue to operate under its own brand as a fully-owned subsidiary within Michelin, and the transaction is expected to close within the next sixty days.
Founded in 1996, Masternaut is one of Europe's largest fleet telematics service providers, with leading positions in the UK and France. Masternaut provides solutions for fleet tracking and optimisation, driver behaviour improvement and digital transformation. With Masternaut technology, customers improve driver safety, save on average £660 per vehicle annually, improve their service processes and reduce CO2 emissions (by over 230,000 tonnes in 2018).
Masternaut is Michelin's third major acquisition in the fleet telematics industry, with previous investments in Nextraq in North America and Sascar in South America. This acquisition provides Michelin access to Europe's rapidly-growing telematics market – projected by industry analyst Berg Insight to grow by over 15% p.a. in the next five years.
Florent Menegaux, managing partner of Michelin, said: "Michelin is consolidating its expertise in telematics, enabling us to optimise customer mobility and respond to the needs of a changing market. Masternaut represents a further step in the expansion of our Services & Solutions business, especially in Europe and for light vehicle fleets."
With Michelin's investment and automotive expertise, Masternaut will accelerate the development of its product and service offering to customers, particularly in data science, in areas such as predictive maintenance and operational re-engineering. Further, Michelin will support Masternaut's expansion into new geographies.
Dhruv Parekh, CEO of Masternaut, said: "Over the last four years, I have been incredibly proud of what we have achieved. Masternaut Connect today is one of the fastest growing telematics platforms in Europe, with an industry-leading Net Promoter Score. Our investment in an enterprise-grade IoT platform has enabled us to launch new products in a scalable way. Together with the Michelin brand, we are well-positioned to expand in the connected vehicle industry across Europe. Operating within the Michelin Group accelerates our ability to achieve the vision of a connected world that is safer, cleaner and more productive."