Masternaut On Time: your true field of vision
An operations manager has a hundred things to think about every day. Are field workers where they should be? Are jobs taking longer than scheduled? Do the customers know when they need to be at home or on site? That's why we made Masternaut On Time.
By linking existing job management systems into Connect, your telematics data becomes even more powerful. Masternaut On Time allows you to:
Automate job start and end times with live geo-stamping
React to late running jobs with live alerts
Optimise future schedules thanks to real planned vs actual insights
Digitise your dispatching process with our SmarterDriver app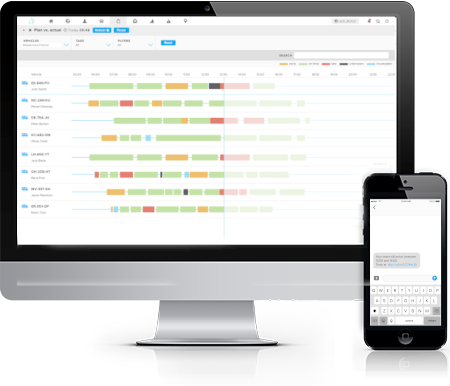 A flexible solution
Masternaut On Time is designed to enhance your current way of working, whatever that may be. If you're using a job management system already, our APIs will link it to Masternaut Connect, creating a seamless data flow between both platforms. And if you're currently managing field jobs with pen and paper or excel sheets, you can use Masternaut On Time as a comprehensive solution, manually creating or importing jobs within Connect.
Live job schedule tracking
The core idea behind Masternaut On Time is being able to leverage your real-time telematics data to make your day-to-day easier. You're already generating so much fleet data, so why not make it work for you? When a driver arrives at a job location, the vehicle position will automate the job start time. When the vehicle leaves the area, the job will automatically mark itself as visited – all of which is recorded in Connect.
You'll also get alerted whenever your schedule looks like it's in danger. For example, if a job is running ten minutes past its expected duration, you'll get a real-time notification. This lets you – or your dispatch team – react immediately and minimise any further disruption to the rest of the schedule.
Planned vs actual reporting
Masternaut On Time gives you the power to optimise for the future as well as react to today. All completed job data can be fed back to your job management systems or exported as a .csv., providing real insights as to your performance. Within our Connect platform, you'll also be able to run customisable reports on KPIs such as % of jobs on time, jobs completed vs jobs planned and more.
Digital job dispatching
If you need a simple, reliable way to dispatch jobs to drivers, you can use our SmarterDriver app. Any jobs assigned within Connect or your job management system will automatically appear in the driver's timeline, with all the information they need to complete it. They can also use SmarterDriver to manually action job start and end times, for example if there are multiple jobs on the same site.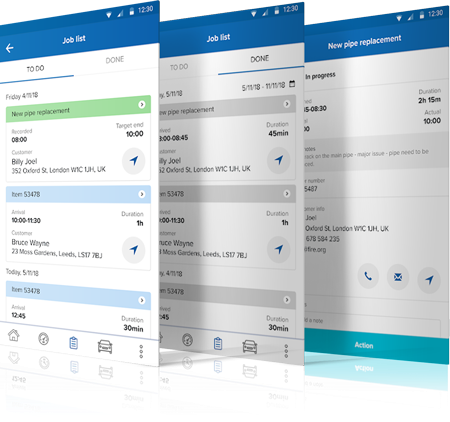 Customer notification (autumn 2019)
We can also use your live fleet data to help you deliver exceptional service to your customers. When a vehicle reaches a certain distance from the job location, it will trigger a live ETA notification. The message contains a link that lets the customer track the vehicle in real time, ensuring they're ready for your arrival. As well as benefiting customers, it's also good for your business: better communication means fewer missed visits and fewer enquiries to your customer service team.
Who does Masternaut On Time benefit?
In short, Masternaut On Time benefits everyone involved in the jobs processes:
Operations managers get a real-time overview of their jobs schedule, with automated processes helping them stay on top of things
Dispatchers and field worker support are able to work more efficiently and communicate easily with drivers/workers
Drivers have a clear task list on their phone and don't have to frequently call management or customers to tell them of their location
Customers enjoy best-in-class service with live updates
If you're already a Connect user, Masternaut On Time can be activated at any time, so speak to your account manager now. If you're not yet a customer, there's never been a better time to join Masternaut.
Head to the Masternaut On Time product page to learn more.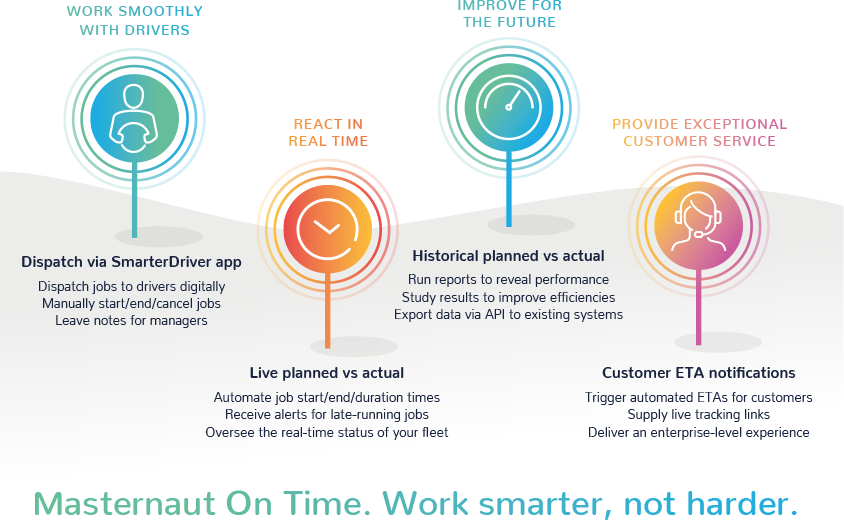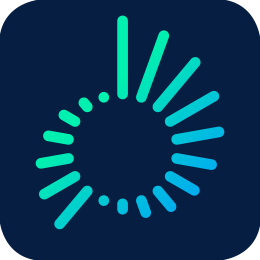 By
Masternaut Team

on Jun 17 2019