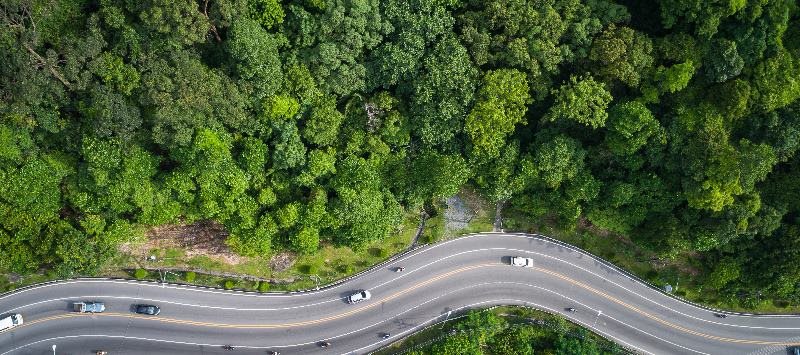 Working with our customers to understand and improve CO2 emissions is a priority for us. That's why we have launched a new CO2 Certification Programme. Read about it from key industry publications and learn more about the certification here.
Fleet News
Currently, Masternaut customers save 230,000 tonnes of CO2 per year by using telematics software to create more efficient fleets. The programme, which is available for free to all of the 10,000 clients who use Masternaut's technology, has calculated year-on-year improvements in emissions performance, as well as comparing actual MPG against the expected performance from 2017 make and model benchmarks.
Logistic Business
In a bid to reduce CO2 emissions and encourage fleets to improve their efficiency, telematics solutions provider Masternaut has launched a new CO2 certification scheme. Verified by the Energy Saving Trust, the programme allows its fleet customers to understand and reduce their emissions. The certification scheme awards three levels – gold, silver and bronze.
Fleet Point
The Masternaut Fleet CO2 Certification Programme helps customers reduce their fuel use, by offering fleet managers a benchmark to operate against, both based on their own performance and that of other similar fleets. It is also an opportunity to celebrate those firms who are achieving the top levels of emission reduction and encourage continued improvement.
Fleet World
Masternaut has launched a new CO2 certification scheme to enable fleets to understand and reduce their emissions.