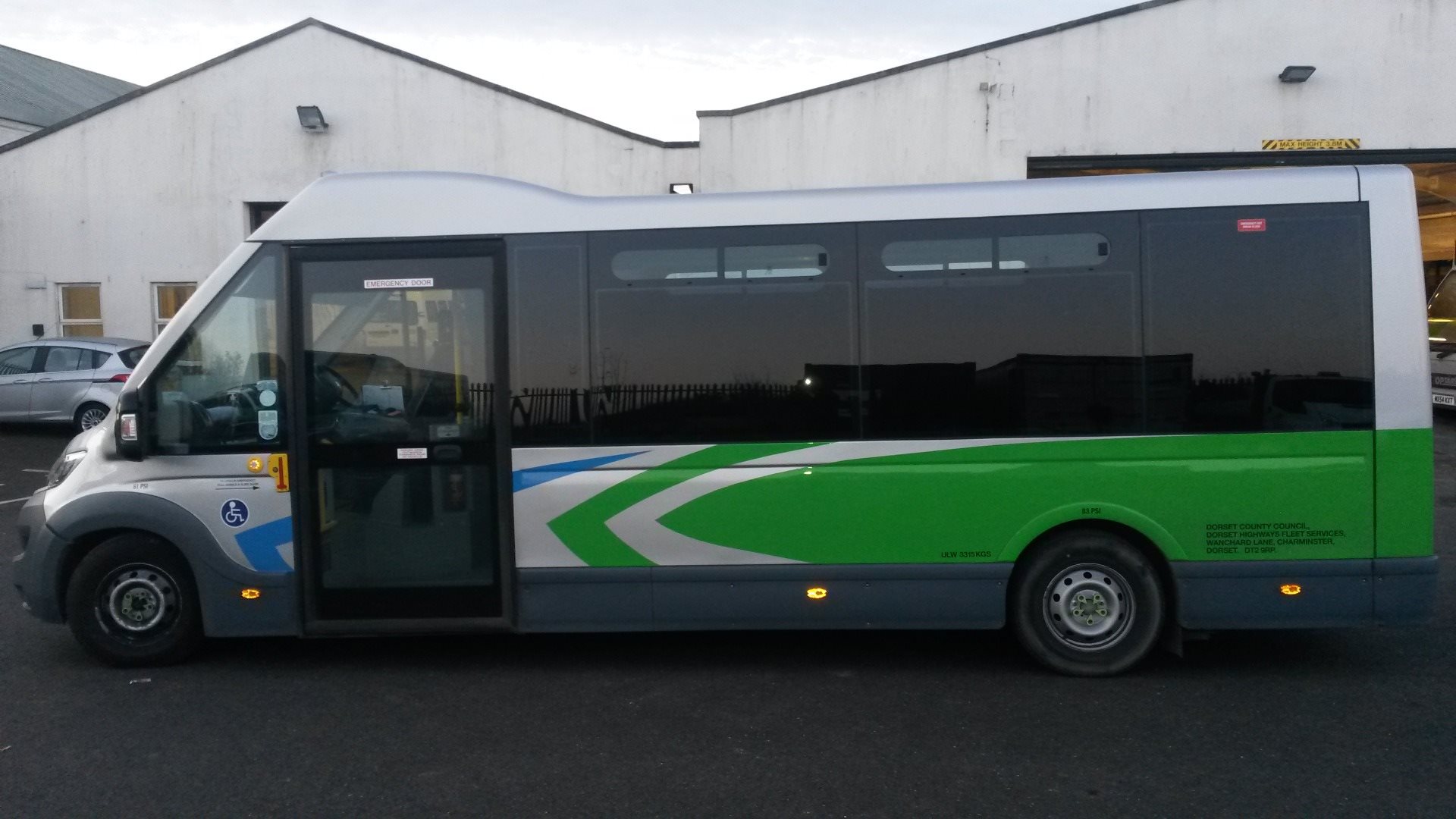 Dorset Travel, a part of Dorset County Council, provides a range of bus, minibus and specialist travel services (such as school buses) that are wholly or partly financed by the county and district/borough councils.
In common with most local authorities, ongoing budget challenges meant there was a need for cost savings, ideally without significantly affecting services.
Areas such as fuel consumption, vehicle maintenance needs, overtime requirements and driver training were seen as areas that offered opportunities for performance improvement.
Download the case study to see how Dorset Travel (working with the Yorkshire Purchasing Organisation) achieved their objectives by equipping nearly 100 passenger transport vehicles with Masternaut telematics devices, all using the Masternaut Connect platform.
And how the Masternaut Catalytix team facilitated the deployment program, reviewed the initial results and provided data analysis to demonstrate the positive returns on the investment.
"I would like to place on record my thanks to you for the professional manner in which you managed the install and deployment process and for the advice given, which was money well spent."
Peter Colvin, Fleet Operation Manager