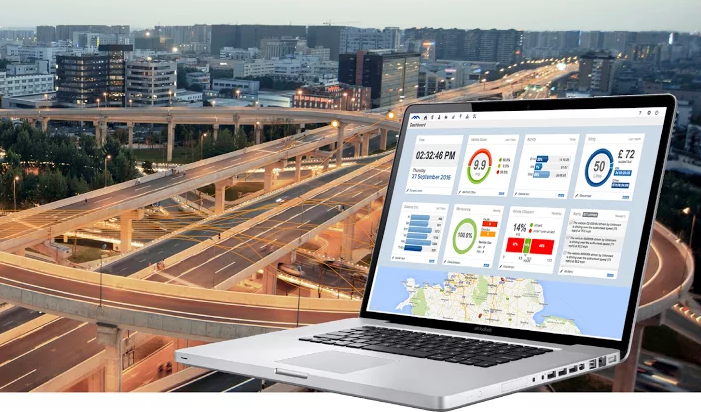 PSA Group and Masternaut join forces
The PSA Group and Masternaut have partnered to help businesses run safer, cleaner and more productive fleets. The partnership will see Masternaut Connect telematics platform more easily accessible to European Peugeot, Citroën, DS connected cars and light commercial vehicles from early 2017.
Customers will benefit from Masternaut's next-generation telematics services to optimise the cost per mile of their vehicle, boost productivity, improve driver safety and reduce the fleet's carbon footprint.
Masternaut is one of the leading providers of fleet telematics and vehicle tracking services in Europe. Masternaut's services will be available for all PSA Group vehicles through the "Connect Fleet Management" program, using PSA Group telematics technology. Masternaut's services can also be used in fleets comprised of other automotive brands, using Masternaut's nonintrusive, patented CANBus telematics technology.
Data from all vehicles is fed back over the air in real-time to the Masternaut Connect online platform. Fleet managers can reduce the total cost of ownership of their fleet through the monitoring of fuel consumption, driver behaviour, emissions or geofencing in a consistent and effective way.
Dhruv Parekh, CEO of Masternaut, commented, "Masternaut's partnership with PSA will improve the customer experience and reduce barriers for telematics adoption. It gives our customers choice and reduces the hassle of deploying telematics. We are excited to work with PSA Group to increase the usage of telematics so we can help improve safety on the roads and the CO2 emissions in our communities."
Brigitte Courtehoux, Head of the Connected Services and New Mobility Solutions business unit of PSA Group, commented, "the PSA Group wants to enable corporate customers to optimise their connected cars through the "Connect Fleet Management" program, and by working in association with Masternaut, we are providing a way for fleet managers to reduce their vehicle's total cost of ownership. Our partnership allows PSA Group to offer market-leading services in Europe, which is a significant step in PSA Group's strategy in mobility services."